Free delivery for orders over 89€*.
* in metropolitan France and excluding drugs
3rd age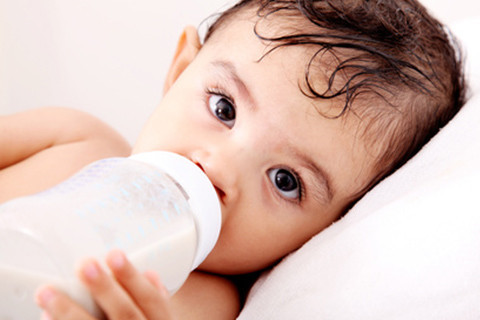 Discover our selection of the best nutrition products and baby milks for 3rd age
3rd age
3rd-age
Gallia Galliagest Croissance 3ème Âge +12 Mois 800 g is a milk powder with a fiber-rich formula: 2 reconstituted 240 ml bottles of this milk cover 48% of the child's daily fiber requirements, helping to meet his specific nutritional needs as part of a varied, balanced diet.
Indication: Infant milk formula for babies over 12 months.