The strong circulation of the Covid-19 virus may cause operational difficulties slowing down the preparation and distribution of orders.
Our team is mobilized to maintain our activities and our quality of service. Thank you for your understanding.
2nd age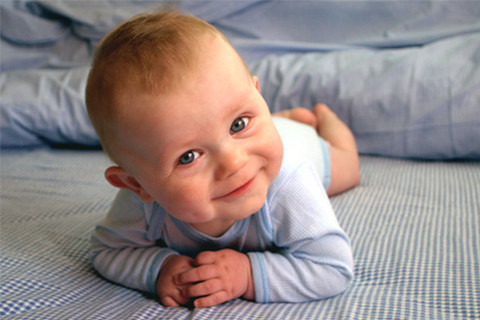 Discover our selection of the best nutrition products and baby milks for 2nd age babies
2nd age
Sorry for the inconvenience.
Search again what you are looking for