The strong circulation of the Covid-19 virus may cause operational difficulties slowing down the preparation and distribution of orders.
Our team is mobilized to maintain our activities and our quality of service. Thank you for your understanding.
Filter By
Face and eyes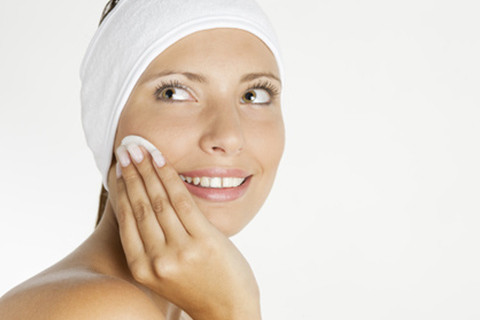 Discover all our hygiene products for eyes and face. Your skin will be perfectly cleansed and will find all its purity.
Face and eyes
Active filters
Skin type: Normal to combination skin 
Face
Indication: Face cleanser for mature & dehydrated skin
Face
Indication: SKINCEUTICALS SIMPLY CLEAN is a pore-reducing and detoxifying cleanser for problem skin, ideal for combination to oily skin. Perfecting care for men.